Wednesday Nights
September - April | 6:15PM - 8:00PM
Awana is a fun and exciting place where kids learn the Bible! Kids ages 3 yrs. old through 6th grade will enjoy theme nights, games, memorizing verses, and building friendships.
Register Your Child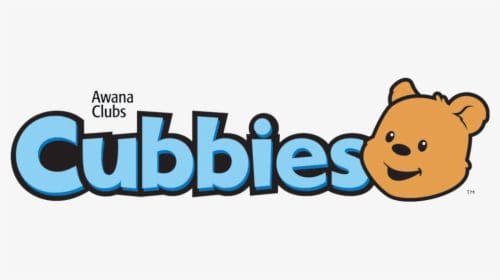 Cubbies
3 - 5 Years Old
A two year pre-K program for children ages 3-5. Using fundamental Awana elements of Bible memorization, handbooks, awards, and activities, developmentally appropriate lessons combine basic Bible truths with popular preschool concepts of colors, shapes, numbers, and letters.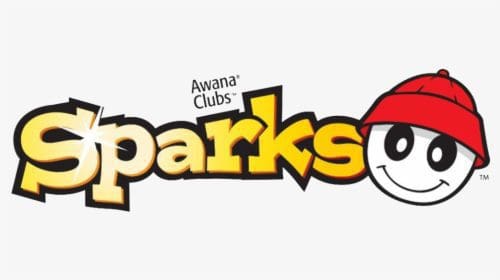 Sparks
K - 2nd Grade
The Awana club for lively kindergarteners, and first and second graders. Sparkies gather for their Bible lesson to experience God at their level and the adventures on Climberland Trail. During Sparkie Time, clubbers complete their handbook sections. In Game Time, Sparkies enjoy games played around the Awana Circle. Sparky, the friendly firefly, appears throughout the Bible-based materials to encourage clubbers to complete their handbook achievements.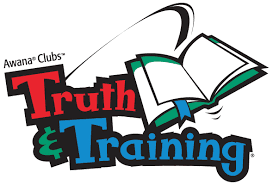 Truth & Training
3rd - 6th Grade
These Awana Clubs are for third through sixth grade girls and third through sixth grade boys. The Ultimate Adventure handbook series is filled with exciting Discoveries and Challenges from God's Word! Prizes, rewards and trophies may be earned throughout the learning process. Our Awana theme nights make every Awana night fun and unique.
Christy Archer
Director of Children's Ministry
To get started or to learn more information, please contact me.
Email Me
Safe & Sound
Child Safety Policy
Each of our children and youth workers, whether volunteer or a paid staff person, is trained, qualified and screened through an application process and background check. We strive to take every reasonable measure to provide a safe learning environment for all those entrusted to our care.